<< Back to Calendar
ShopTalk - Strategic Alignment and Core Values
Event: ShopTalk - Strategic Alignment and Core Values
Date: February 8, 2023 (2PM - 4PM CST)
Location: Lozier Corporation, Omaha, NE
Registration is limited to 50 chapter members*. Registration is closed.
---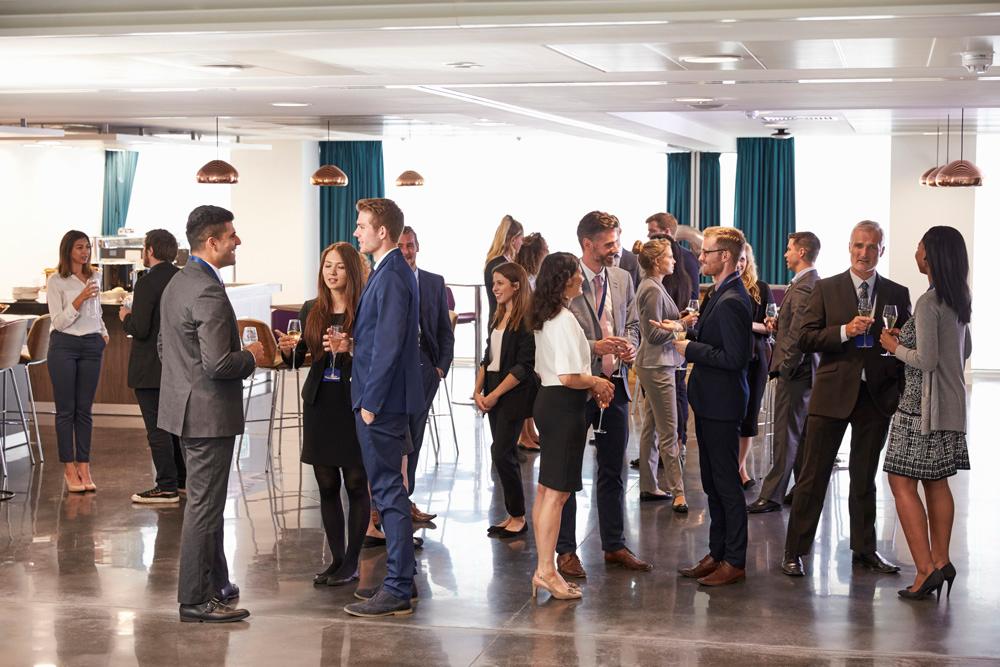 Event Description:
Please join us for an exclusive and free membership event on February 8th, a ShopTalk at Lozier Corporation.
We have not had a ShopTalk in several years, so this is an exciting opportunity to see the impact of Project Management on a local business. The flow of a ShopTalk is to visit the company's Project Management Office, hear their story, ask questions, exchange ideas, and take a tour of the parts of the business activity. This is also a chance to network with other members of our Project Management community. These events were very well received in past years, so we are very excited to re-energize this program.
Participation will be limited to the first 50 members to sign-up, so if you want to participate in this exclusive membership event, then please sign up as soon as possible on our Chapter website by February 2, 2023. 
---
About Lozier Corporation
Lozier is headquartered in Omaha, NE and has facilities across the United States. The company is a leading manufacturer of store fixtures. Retailers around the world have relied on Lozier's quality products and service for over 60 years. Learn more about Lozier by visiting the company website at https://www.lozier.com/.