PMI Heartland's November ShopTalk
Event: PMI Heartland's November ShopTalk
Date: November 17, 2023 @ 1PM - 3PM
Location: Omaha, Nebraska 68107
Must register to attend, capacity is limited!
---
About ShopTalk:
The November Shoptalk organized by PMI Heartland will be held at the Metropolitan Community College's South Campus. Agenda includes Strategic Planning at 1:00PM and tour a visit of the Automotive Center (a state of art automotive center) at 2:00PM. Those who attend may be eligible for 2 PDUs!
About the Automotive Training Center
"The Automotive Training Center is designed to train highly skilled workers for a variety of roles within the automotive industry. The new facility houses MCC's Auto Collision Technology and Automotive Technology programs, as well as the Toyota T-Ten program. Auto collision focuses on many different areas of car repair, including basic and advanced metal finishing, frame repair and alignment, panel replacement, major body repair and autobody painting. Auto technology focuses on the inner workings of a car. In this program, students will learn about engine repair, transmissions, minor car repairs and more. Toyota T-Ten specializes in training automotive technicians for a career working at Toyota and Lexus dealership departments." 
Photos:
Courtesy of PMIH VP of Programs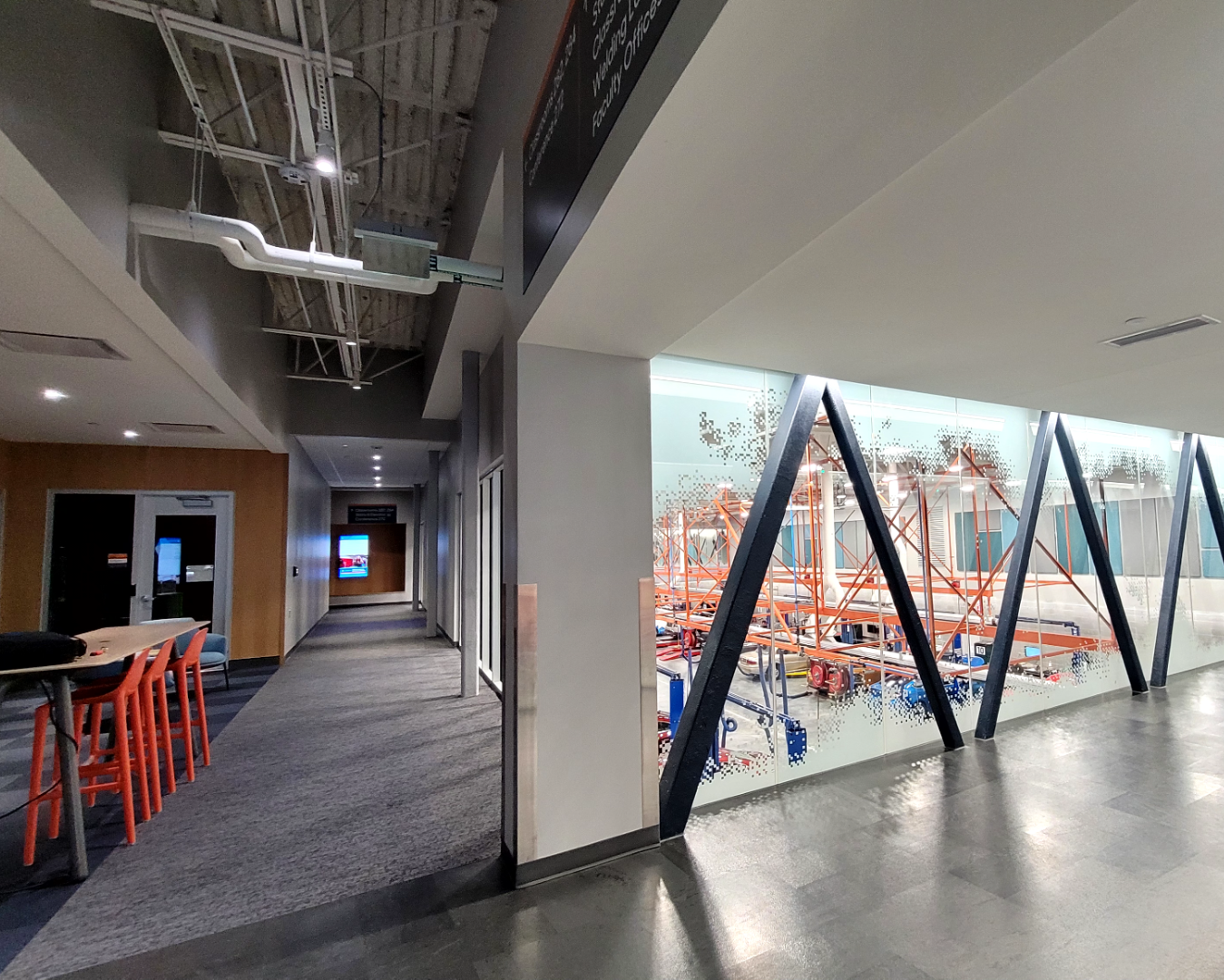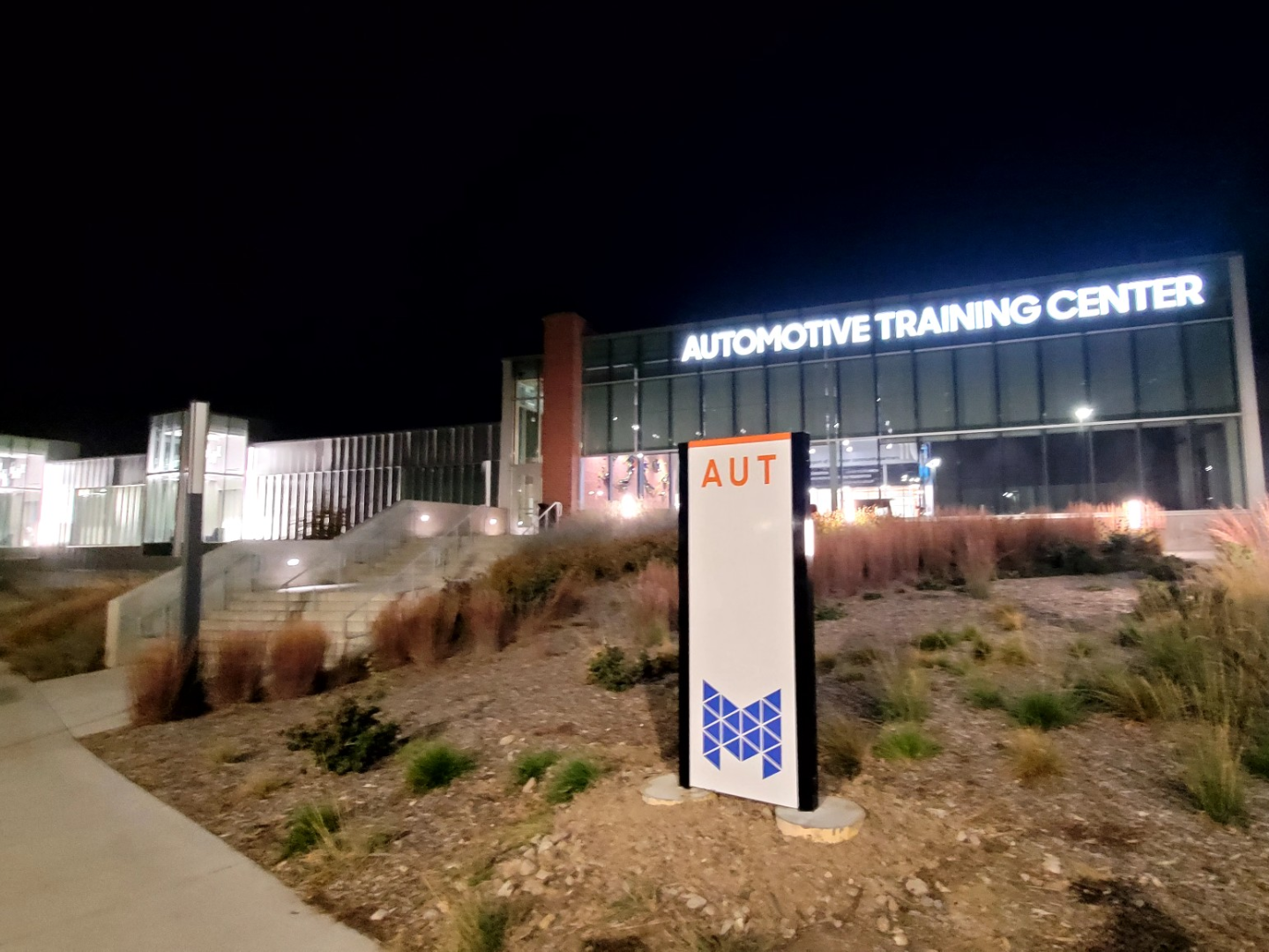 For questions or feedback, please contact VP of Marketing and Communications at "communications@pmiheartland.org".We look forward to seeing you!
Must register to attend.
It is no longer possible to register for this event