<< Back to Calendar
PMIH PDS 2021 - Agile Leadership: How to Inspire to Win in Challenging Times
Presentation: Agile Leadership: How to Inspire to Win in Challenging Times
Speaker: Ioanna Petrochilou
When: Wednesday, November 10, 2021 (11:00 AM - 12:30 PM CST)
---
Speaker Bio:
Ioanna is a creative and self-motivated professional with 30 years of work experience in the corporate field. She has extensive experience in leading, coaching, and training individuals within various organizations. Her expertise helped teams to excel in every aspect of project management's life cycle and to deliver successful projects. Ioanna is very passionate about her work and a lifelong learner. One of her degrees is a Masters in Project Management and Process Analysis with a specialization in Management Methodologies. While Project Management is one of her passions, Ioanna also focuses on the human element in everything she does. Her passion for people and leadership conduced to coaching and training individuals to be better prepared for potential road bumps and struggles in their professional or personal life. In a nutshell, Ioanna's passion for project management is coupled with her passion for people and their professional development. She believes that "As long as you trust yourself, you have the courage and determination in life, and you are willing to learn from your mistakes, you can hunt your dreams and achieve your goals." Ioanna's motto is, "Wear your passion, hunt your dreams, and dance to the rhythm of life." In her free time, Ioanna loves to write. She is an active member of several platforms and blogs, including Harvard Business Review. She enjoys walking in nature and cooking for family and friends.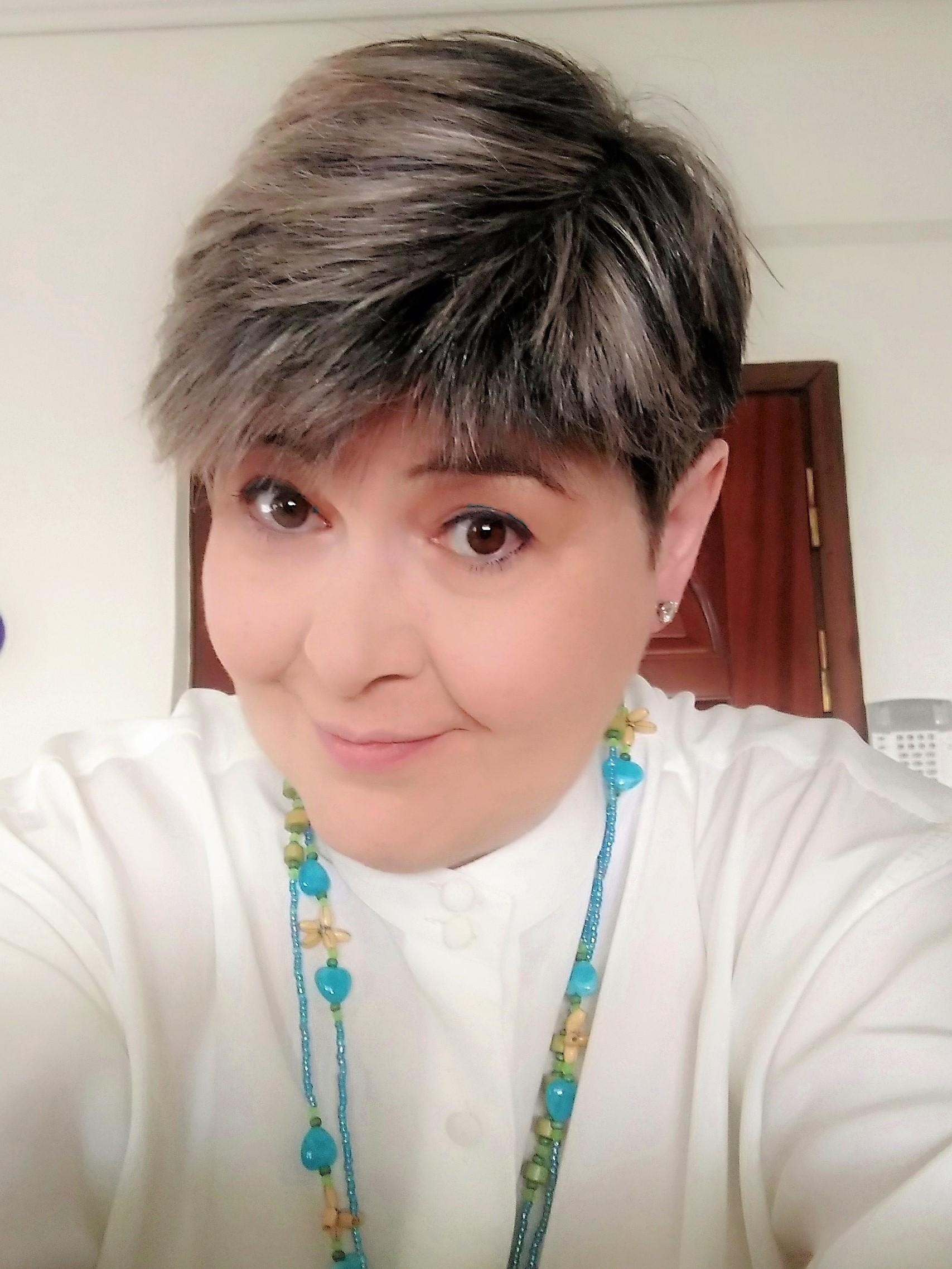 Learning Objectives:
1. Understand what it takes to inspire yourself and others.
2. Analyze the concept of inspiration leading teams.
3. Discuss the effect of inspirational leadership on individuals collaborating and developing projects.
Group Discount Information
---
For groups of 5 or more and special discounted rates, please reach out to Senthil Ramaiyan - VP, Mktg & Comms (communications@pmiheartland.org) for more details.
It is no longer possible to register for this event